Traditional Chinese Therapies
IMPORTANT NOTICE
The clinic is now open on a limited basis for pre-booked appointments only.
To book an appointment please call 01275 856366.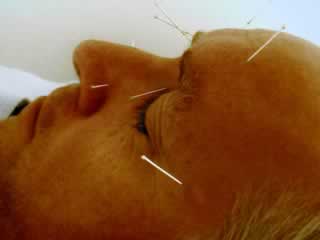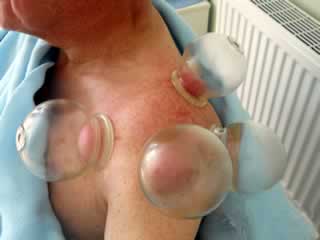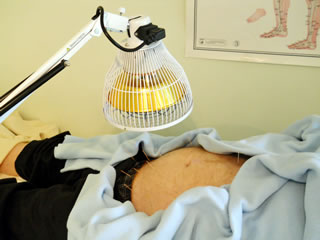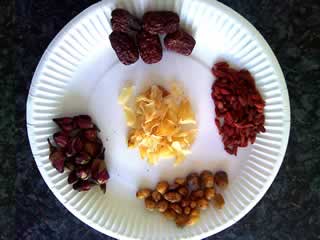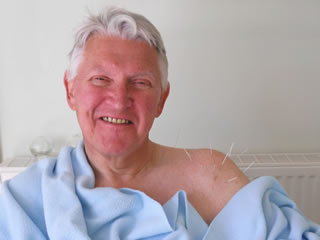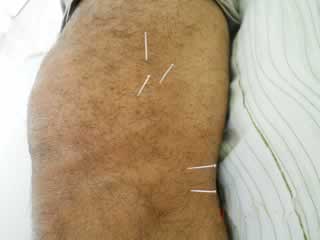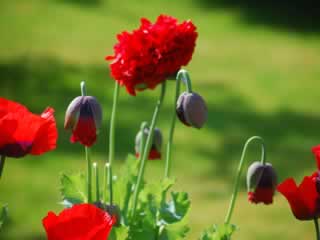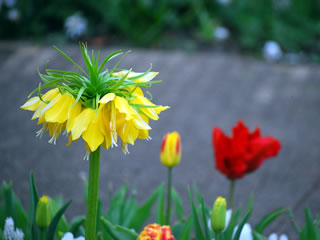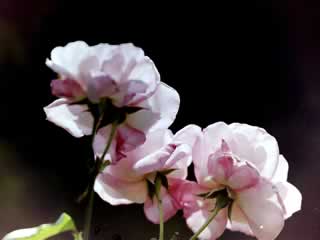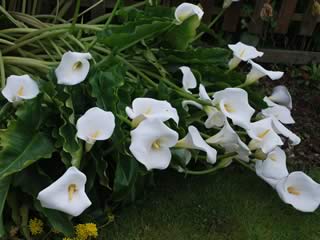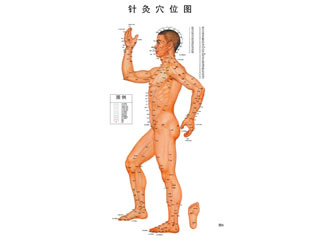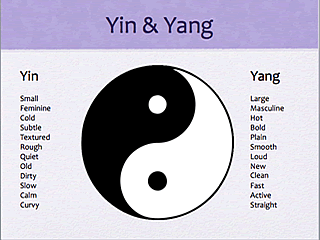 About Our Therapies
Acupuncture
Our acupuncture has an excellent effect for most pain, stiff muscles, stress, insomnia, bloated stomach, itching skin, hay fever, and anti-ageing.
Chinese herbal medicine
Our herbal medicine can reach the best result for most chronic and stubborn medical conditions. The herbal medicine has two styles: herbal tea and herbal powder. Herbal powder is mainly used for simple conditions that need long term treatment. Herbal tea is stronger and quicker. It is generally used for complicated and serious problems. Both of them need to be prescribed individually by Doctor Lilu after a consultation.
Other treatments
For some special conditions, we also combine these further treatments: moxibustion, Tui Na (medical massage), cupping and ear pressure.